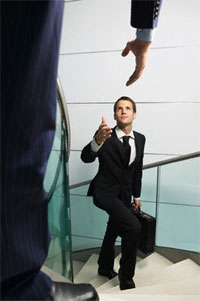 Parth Engineering Pvt. Ltd. is technology cum service oriented company dealing in Bulk Material Handling through Pneumatic Conveying Technology. Our primary objective is to provide our customers viable/suitable technical solutions through high quality reliable systems at a very competitive price. Since our naissance, we are acknowledged as one of the most trusted and appreciated suppliers of Pneumatic Conveying Systems.
Our Capabilities

We in our organization believe in enhancing our technological skills by the inputs of our clients and always put our efforts in continuous improvement and advancements. We offer our services for the customer oriented custom built Design, Engineering, manufacturing, supply, erection, testing & commissioning of Dense Phase Pneumatic Conveying System and STORAGE SILO.
Our Vision

Parth Engineering always emphasize on the technological advancement with traditional ways by the innovation of new technology and to empower their clients with the latest technology and better humanity by clean atmosphere through involving its all the stake holders.
Our Mission

To meet the ever growing demand of bulk material handling in core areas like cement, power generation, chemicals and other segments and to be an organization well known for their best of technological services.
Our Credentials

Our credentials are our esteemed clients with support of whom we could grow and we are able to serve them in more effective and innovative way. Our success story is described by our clients, who always support and encourage us. For a glimpse of credential, we have recently successfully installed and commissioned our biggest Dense Phase Pneumatic Ash Conveying System for 2X170 TPH 30 MW Power Plant (Bagasse Fired Boiler) with working pressure of 106 Kg/Hr. We are continuously undertaking some other jobs for bulk material handling projects in India.